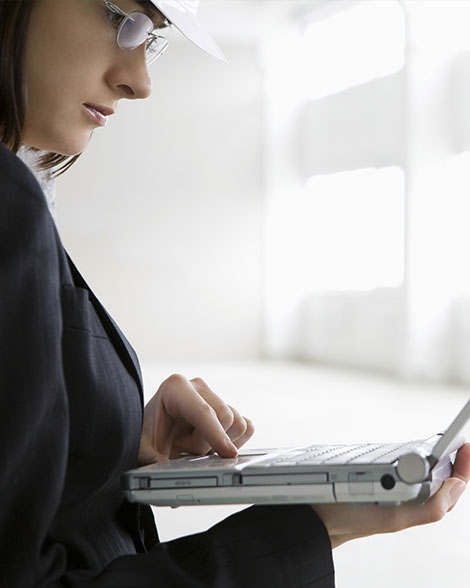 OUR MISSION
Neevo is dedicated to providing businesses with a complete range of technology and networking solutions. We specialize in Microsoft based technology as well as network infrastructure solutions using industry standard hardware and software. We pride ourselves in building systems that work! This includes complete system design, installation, implementation, administration, training and maintenance.
You know what direction you want your company to go. It is our job to help ensure you have the IT capability to get there. Let us know what you need and we'll provide the solutions.
The engineers at Neevo have over 20 years experience in the IT industry and hold Microsoft certifications so you can feel confidant you are getting the expertise to solve all your technology needs.